Los Angeles Website Designer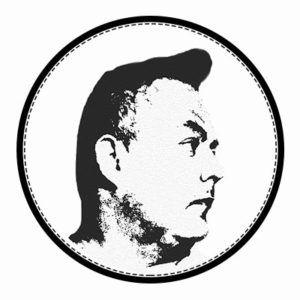 I'm the web site administrator here. I'd love to share a bit about me that may be of interest to you. I have been doing web sites since 2008 and officially started running a web design and graphics development service the following year north area of Los Angeles California.
Through out that time my goals have been to help and offer online solutions to start ups and mid sized businesses that are interested in getting their brands, services or products online.
I create static informational sites, Word Press Web Sites, Dreamweaver based site as well as eCommerce websites, I can make it happen. It is my passion and what I love doing.  I work on a contract basis so prices will vary but I am always open to offer the best pricing for the development of your business website.
Browse around my site and check my Resources section for some great word press info for beginners.
Some of My Skills
---
My Weekend Gigs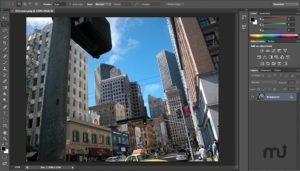 If I'm not designing I may be working on some photo editing or an image with photo shop for some personal project or a paid gig.
I take on paid gigs such as image or photography editing that need to be touched up for web pages or personal album photographs.
You may also catch me doing a photography project such as shooting head shots for movie castings or a portrait of some sort. If in case you may need some photography service let me know and I will be more than happy to do your photography. All my photography projects are done on the weekends in the early mornings and need to be planned ahead of time.
---
Feel free to drop me any questions by filling in the form on the right.
Thanks for visiting,
Your next web developer – Misterwebdesigner