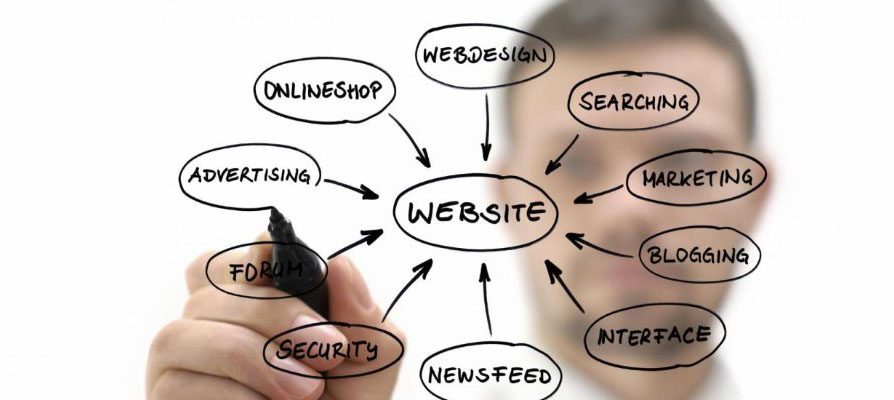 Designing Small To Mid sized Web Sites For Los Angeles
What ever your niche in your business may be, it needs to have a business website. Whether your site is simply providing information or if it's an eCommerce web site. Having a business website will not only help your business to increase exposure but will also help you to get sales.
Misterwebdesigner along with his team can help you with this by designing you a web site that will cater to your business's needs. A well balanced design a long with the content that your audience is needing.
Please use the form on the top right to submit any questions you may be and you will receive a reply within 38 hours.
Thanks!