A Guide On How To Install WordPress For Beginners
by Louie 11 – 03 – 2016
First of all, even if you are a beginner using word press, you must determine one thing. Are you going to be installing a word press site online or on your local computer?
So lets assume that you are installing your first word press theme site online.  In this case you will need to have a hosting service that runs word press as part of their services. So that shouldn't be a problem because for the most part most hosting services usually do. In case you don't know about hosting services let me know and I can help you with that to get you started.
Below is a graphic image of how a word press application usually looks like inside a hosting control panel. If you see this it means that word press is ready and you can proceed to install any word press theme onto your website.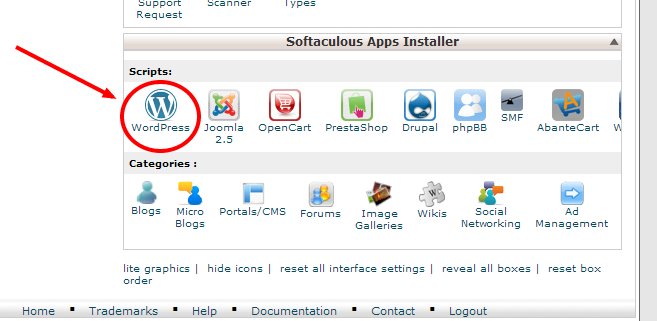 Your next step after this would be to click on it in order to select a generic word press theme to install and connect to your first word press site. The next image below will show and give you a visual as to how this would be done.
Here are the steps.
1. Click on appearance then -> select any of the themes you already see on there. They usually are the generic ones.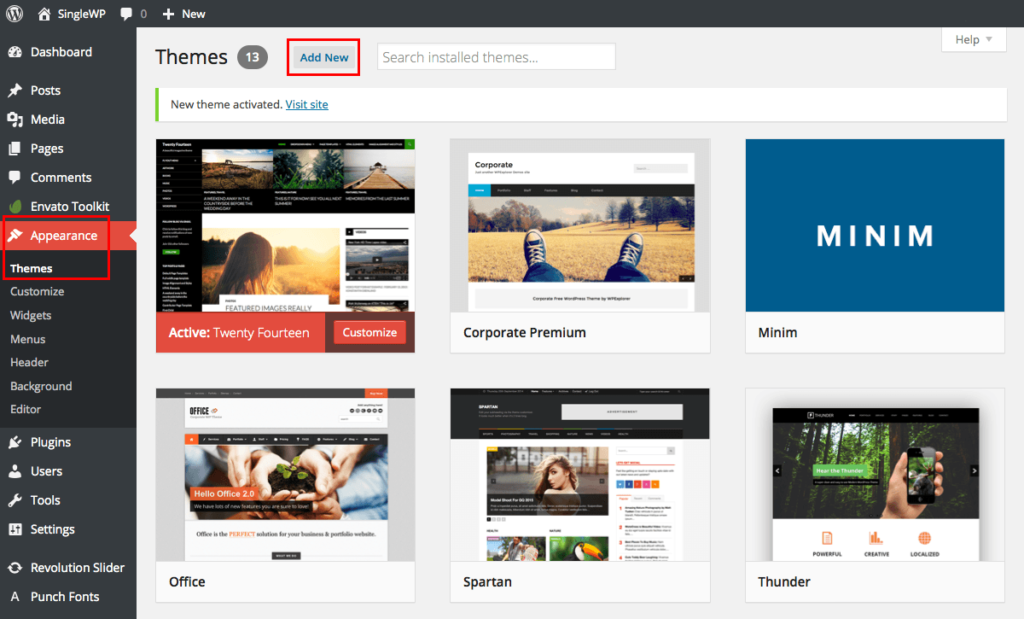 2. Press the Live Preview in order to see how that theme will look before it is installed. Then if you decide if that is the theme you want simply click the "Activate " button to make it live.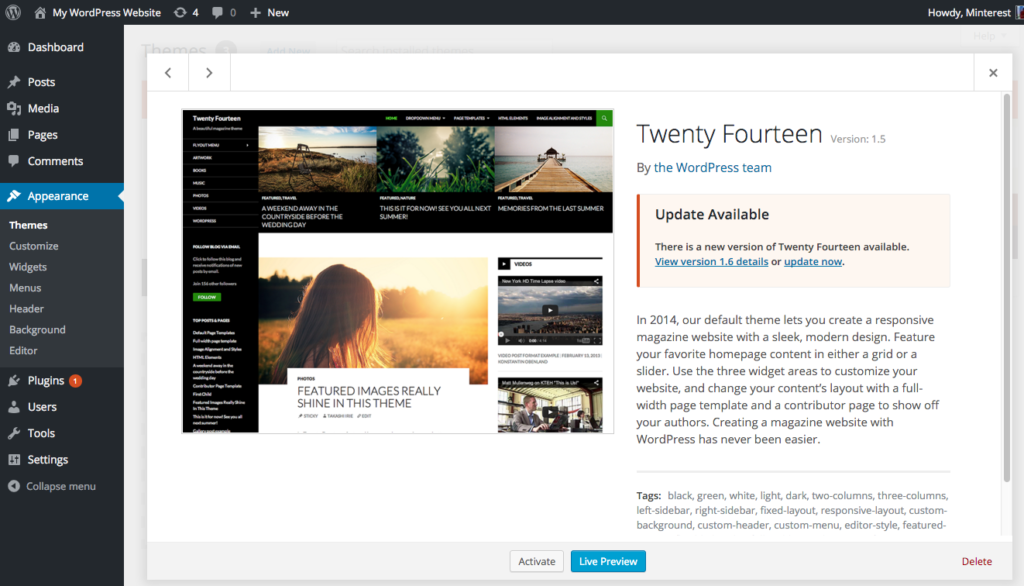 3. Test your site one a new browser window. Your site should be showing this theme or the one that you decided to activate and make live. Congratulations! You should be feeling good. You have just learned the basics of installing a word press theme.