Choosing The Right Shopping Cart
If you are unfamiliar with what the term shopping cart is and what it's use for continue reading. In simple English terms, it's basically a digital program created to interact within a website that allows for the ability to make purchases online. There are hundreds out there on the internet but the most popular ones that you may want to familiarize yourself with are the following:

Most popular shopping cart out on the internet for online businesses is the shopify cart with a very robust features for your online sales store. I can personal vouch on the ease of use that shopify offers as well as the robust snippet features it offers for a complete ecommerce website installation. I highly recommend and if you may need assistance on installing it contact me.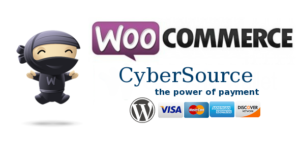 Another popular shopping cart for websites, specially for wordpress sites is Woo Commerce. It is pretty popular on the word press community and there are a variety of businesses that use Woo Commerce as their choice of shopping cart too.

Prestashop is another known shopping cart that is very versatile and with a good stability on just about any browser that is used on. You will have a great experience using it.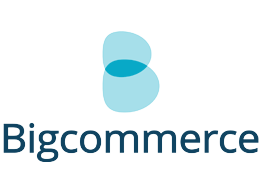 Big Commerce is another highly used shopping cart that business are also installing onto their business websites in order to make them eCommerce.
So, these are some of the most used shopping cart names that you might want to know about before you jump and decide to convert or start you very own eCommerce website.
Let me know which shopping cart interest you and I will be more than happy to integrate it to your business website.