Engaging Web Page Content
Every web site online needs well written content that will provide useful information. With more then 5 years experience working online, I can help you in building a strong and engaging information for your business website that will keep your audience coming back for more.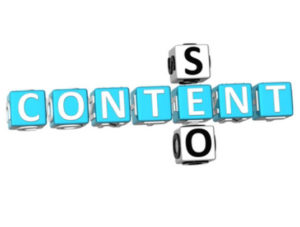 Here is what I can provide as a web content write for your business.
Engaging and Original written text for your web site
100% Proof read
Content That Will Keep Your Audience Interested
Content That Will Help Your Search Engine Optimization Tags
Simple and Easy To Understand Content Based On Your Website's Needs
Overall you will receive 100% original written text. No paste and copy material from other websites. If you have any questions please use the form on the right to inquiry.
Thanks!