How to install plugins for your word press website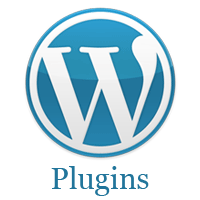 What is a plugin on word press?
Think of it as a small program with functions already built into it that you can install onto your word press site. Plugins usually add or extend functionality or may add additional features to your website.
Installing plugins is as simple as a 1 click of a button. Let's take a look at the image below so you can get a feel for it.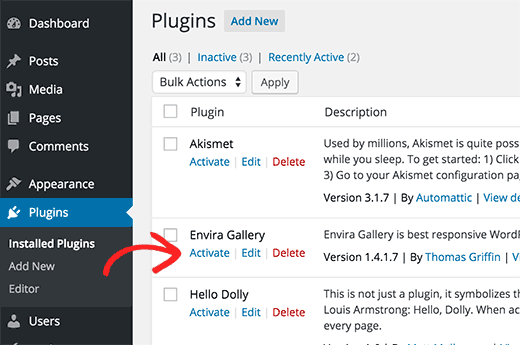 As you can see on the left side on the inside of your wodpress dash board panel.
Your word press usually comes with some standard plugins.  In order to activate a plugin. All you have to do is to click on the "Activate"  word and wordpress will do the complete process of running it and making it active to your site.
These are the raw basic of how to install plugins.
For more advanced or to add other functions to your web site please feel free to ask me any questions by filling in the form on the top right side of this page. Remember as a precaution if you are very unfamiliar with how to do changes on the word press dashboard panel let me know and I will be more than happy to help you.
I offer 1 on 1 lessons at a rate of $24.99 per hour and I can guarantee to you that you will learn things very quickly. Hope to hear from you and be your next web site designer.